Make a difference
The case for transformation in agribusiness is clear and our overall leadership strength places us at the forefront of these efforts.
Our global reach and undeniable expertise, backed by our spirit of disruption and culture of entrepreneurship, positions us ideally to lead this change and we find this truly inspiring. When you work for ofi you know that you create an impact that goes far beyond your job – you will make a difference to yourself, and the communities around you.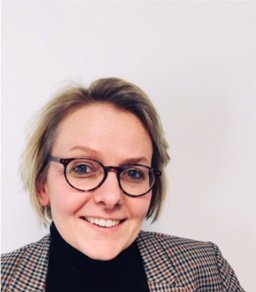 " We are a global leader offering naturally good food & beverage ingredients and solutions. This is only possible because we have employees who are able to live our values, who are passionate about their jobs and who can be responsive, reliable, innovative and driven. With these excellent employees we have built a true source of competitive advantage. If you want to be part of the that what will be the change for good food and a healthy future, then this is the best moment to join. I can truly say that working for ofi is a dynamic and fast pace journey where you get the opportunity to give meaning to your passion, to your work and to your believes."
Marjan Beijer – de Looze,
Head of Talent Acquisition EMENA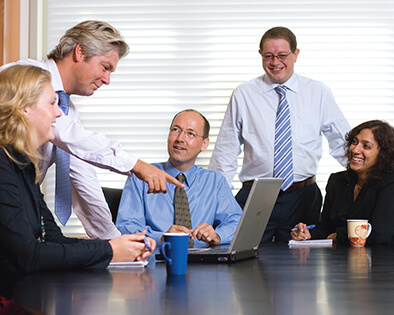 Experience our unique culture
Our culture is the glue which binds us together. We are entrepreneurial, seeking out opportunities and rewarding smart risk-taking.
We instil ambition for doing more than expected, and challenge the status quo, avoid bureaucracy and empower our team to build long-term relationships with our customers, partners and suppliers. We strive to do the right thing and each one of us takes ownership as if we were the founders of the business.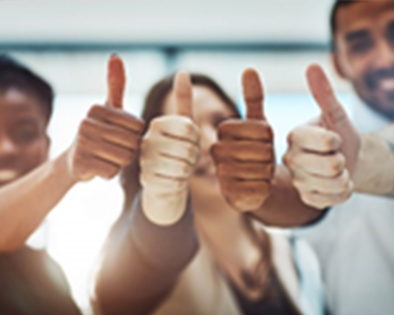 Work with great people
It's incredibly motivating to be part of a passionate, energetic and diverse team working together to achieve something big and meaningful.
We also work with leaders who have helped shape the global agricultural supply chain over almost 3 decades which is also incredibly inspiring.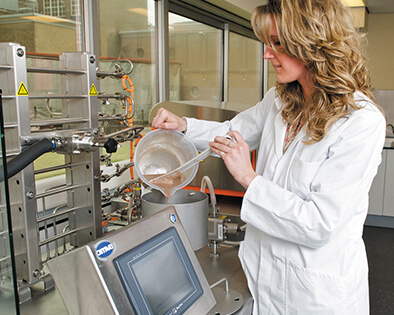 Learn and grow each day
A career in ofi isn't just about progressing through a hierarchy. It's about growing through rich and diverse experiences, developing your skills in challenging roles, and participating in initiatives to build new capabilities.
We encourage everyone who works here to take ownership of their career, seek out challenge and change, and ask for feedback. Working at ofi is a chance to grow your global network, widen your outlook, enhance your career capital and develop you carreer on a global level.