About our Future Leaders Program
ofi FLP is 12 month structured experiential development program that will test your initiative, stimulate your ambition and creativity, and demand your energy and intellect.
You will gain significant business exposure and networks, perspective, and the edge you need to have a high-impact career.
Be the change for good food and a healthy future.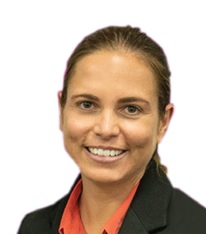 Rocio Torres joined our Future Leaders Programme, here what she has to say:
"What inspire me is the commitment to sustainability; how in all the decisions we make, we always balance economic, social and environmental factors, and how we want to become pioneers in re-imagining global agriculture and making it a fair system for everyone involved."
Rocio Torres
lese Business School(FLP2018)
For ofi we are currently recruiting MBA graduate students for various positions in Europe.