Lever je bijdrage
Het is duidelijk dat de agrosector aan verandering toe is en dankzij de inspanningen van onze algemene leiderschapscapaciteiten kan dit worden verwezenlijkt.
Ons wereldwijde bereik en onmiskenbare deskundigheid, ondersteund door innovatief denken en een ondernemerschapscultuur, plaatst ons in een gunstige positie om veranderingen teweeg te brengen. Iets wat we enorm inspirerend vinden. Als je voor ofi werkt, wordt het al snel duidelijk dat jouw invloed verder gaat dan alleen de werkvloer. Wat je doet is van belang, niet alleen voor jezelf, maar ook voor de gemeenschappen om je heen.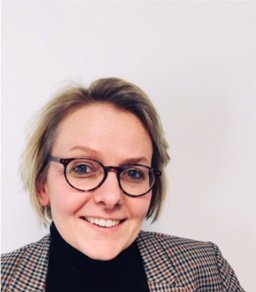 "We are a global leader offering naturally good food & beverage ingredients and solutions. This is only possible because we have employees who are able to live our values, who are passionate about their jobs and who can be responsive, reliable, innovative and driven. With these excellent employees we have built a true source of competitive advantage. If you want to be part of the that what will be the change for good food and a healthy future, then this is the best moment to join. I can truly say that working for ofi is a dynamic and fast pace journey where you get the opportunity to give meaning to your passion, to your work and to your believes."
Marjan Beijer – de Looze,
Head of Talent Acquisition EMENA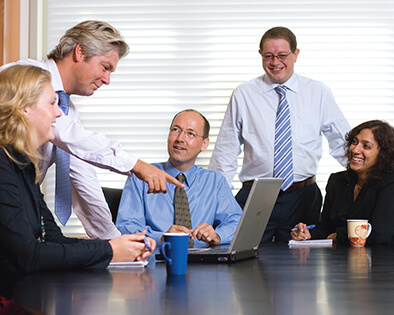 Ervaar onze unieke cultuur
Onze werkcultuur maakt dat we een eenheid vormen. We zijn ondernemend, op zoek naar mogelijkheden en we belonen het nemen van slimme risico's.
We stimuleren om meer te doen dan wat er van je wordt verwacht, we nemen geen genoegen met de status quo, vermijden bureaucratie en bieden ons team de mogelijkheid om langdurige relaties te ontwikkelen met onze klanten, partners en leveranciers. We streven ernaar om juist te handelen en we voelen ons verantwoordelijk voor het bedrijf alsof we dit zelf hebben opgericht.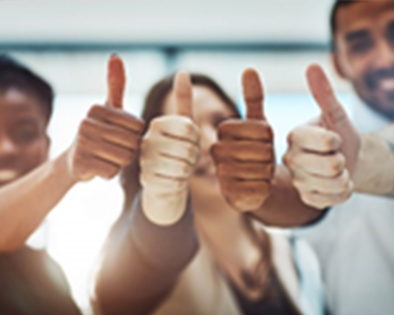 Werk samen met geweldige mensen
Het is ongelooflijk motiverend om deel uit te maken van een gepassioneerd, energiek en divers team dat samen grootse en zinvolle resultaten bereikt.
Tevens werken we samen met leiders die bijna 30 jaar lang hun bijdrage hebben geleverd aan de ontwikkeling van de agrarische toeleveringsketen over de hele wereld; dit is ook ongelooflijk inspirerend.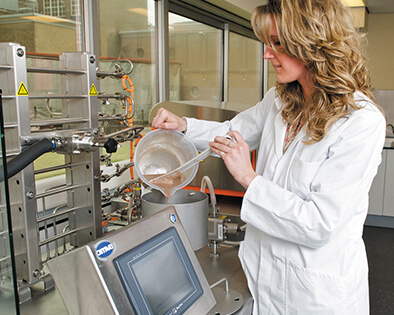 Leer en groei dagelijks
Een carrière bij ofi is meer dan alleen jezelf opwerken binnen een hiërarchie. Het gaat om het opdoen van rijke en diverse ervaringen, het ontplooien van je vaardigheden in uitdagende rollen en het deelnemen aan initiatieven om nieuwe capaciteiten te ontwikkelen.
Iedereen die bij ons werkt wordt aangemoedigd om verantwoording te nemen voor hun carrière, waarbij men uitdagingen en veranderingen niet uit de weg gaat en om feedback durft te vragen. Werken bij ofi is een kans om je netwerk op mondiaal niveau te verbreden, je perspectieven te verruimen, je loopbaankapitaal te vergroten en je carrière uit te breiden op wereldwijd niveau.