Our people form the organisational that defines ofi's true competitive advantage.
They are the architects of our future, transforming our culture into a unifying force for our global businesses. Applied consistently across product, geography and functional boundaries, it is this culture that elevates our capabilities into strengths, enabling us to compete and win new products and regions.
At the heart of our drive for success are our values, the tangible expression of our corporate culture. We live our values with both conviction and enthusiasm, making it a shared workplace philosophy to live and breathe them daily.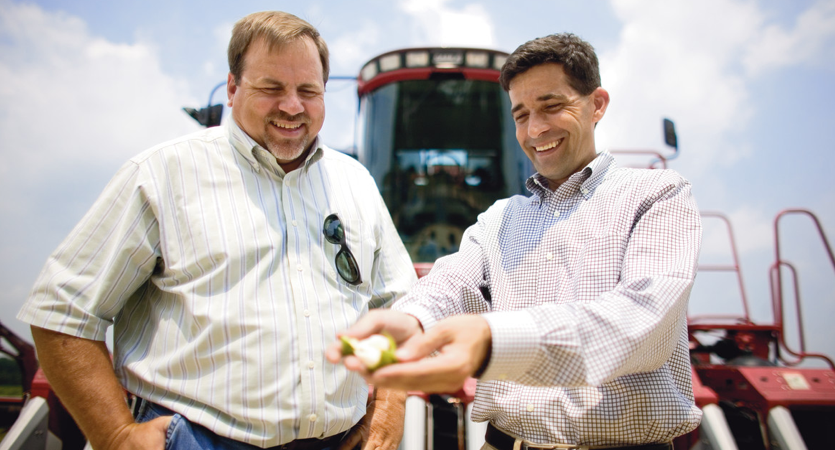 Driven:
We enjoy the freedom to just get on and do it, taking on challenges with determination and positivity.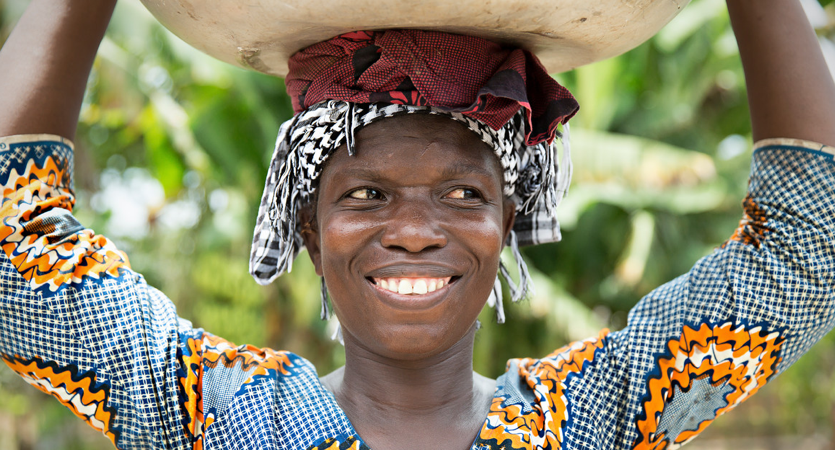 Curious:
We think differently; always looking, quizzing, learning and growing.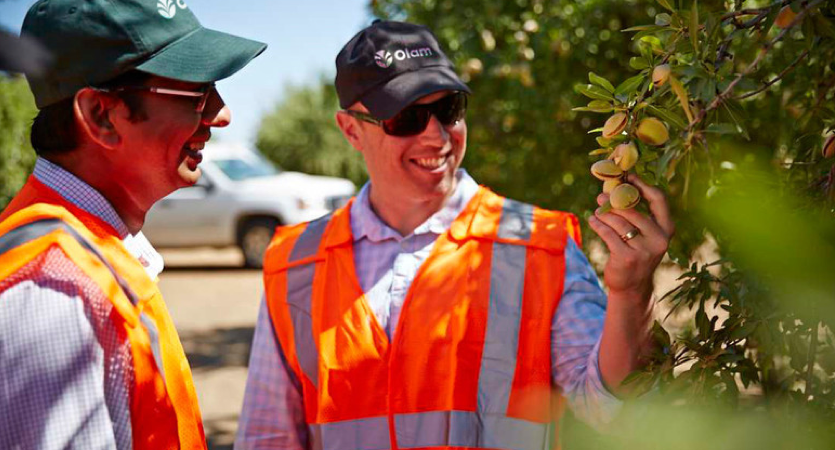 Open:
We're real and authentic in all our relationships, welcoming different points of view and stating ours transparently.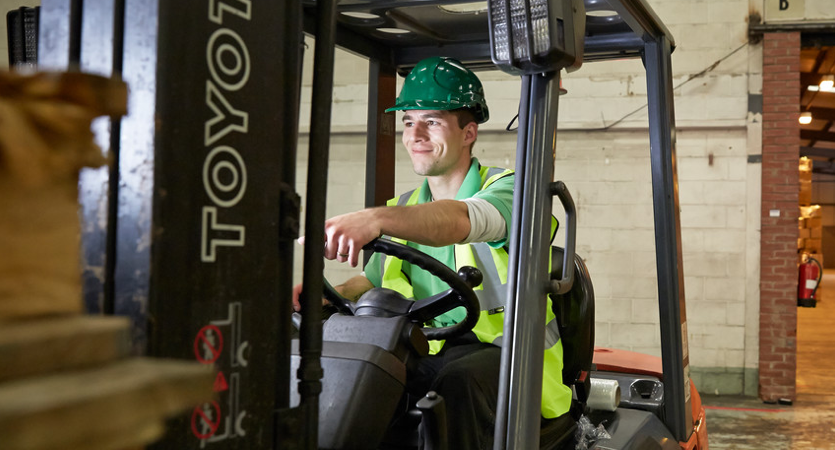 Fair:
We stay true to our principles, respecting people and the planet by doing things the right way, not the easy way.
We're proud of our ability to attract and retain talented people, who work and live by these values every day.