EUROPE & COMMONWEALTH OF INDEPENDENT STATES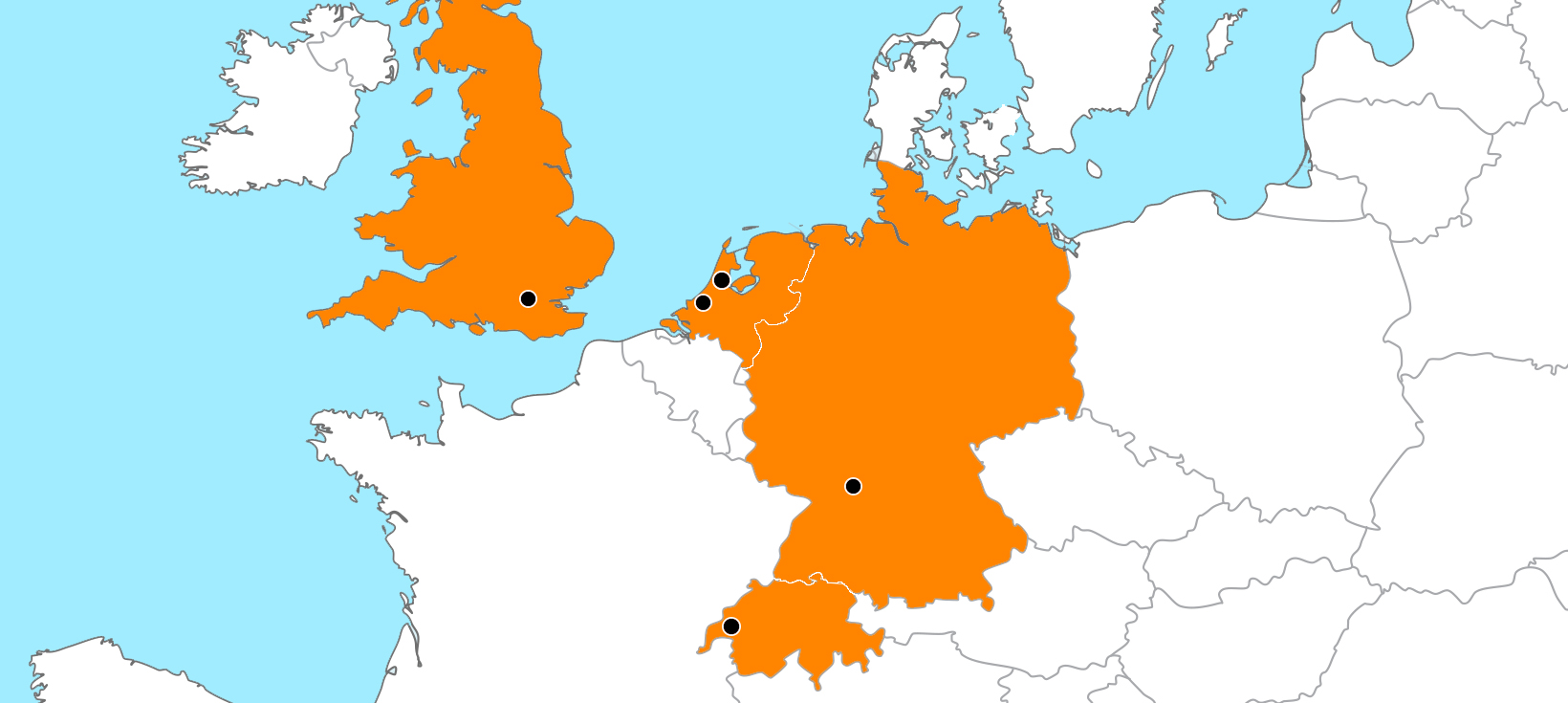 In 1998, ofi Europe opened its first office in Rotterdam in the Netherlands, to market cashews to Europe and the Americas. In 2000, we set up an office in Poland to administer our coffee and dairy efforts and followed this up with offices in both London and Italy in 2003, to manage our cocoa and coffee trading activities in these countries.
Europe
Today, we trade and market 17 different products in nine countries. As part of our corporate strategy to extend our value chain, we are actively acquiring more processing facilities in the region, and have already acquired three in Spain, Poland and the UK respectively.